Jul 26, 2023
Which are the best news app for an android phone?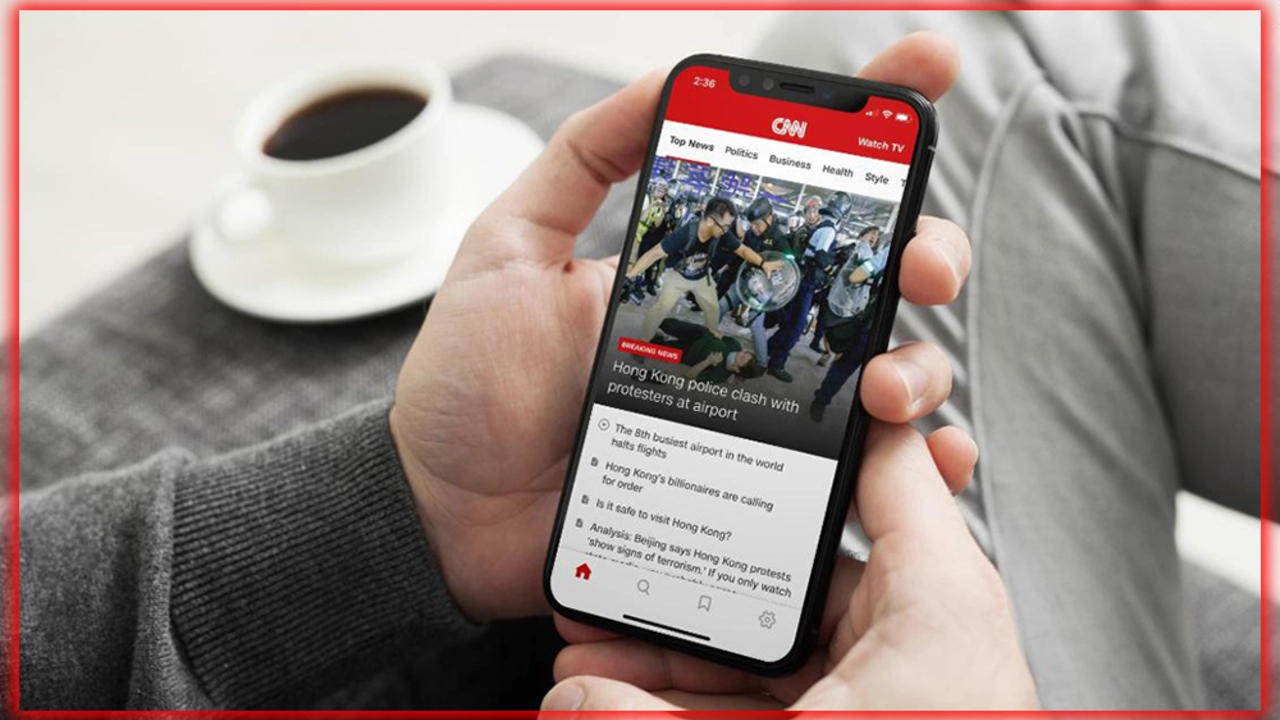 Introduction to News Apps
In today's fast-paced world, keeping up with the latest news and happenings around the globe has become an essential part of our lives. And what better way to stay informed than having the news at our fingertips. Thanks to technology and Android smartphones, we have access to a plethora of news apps that allow us to stay updated with the world's affairs. But with so many options, which are the best news apps for an Android phone? Let's delve into the matter.
Google News: For Comprehensive Coverage
Google News stands out as one of the best news apps for Android due to its comprehensive coverage and user-friendly interface. It collects stories from sources all around the world, which are then organized into categories for easier navigation. Google News also uses artificial intelligence to understand your reading habits and subsequently suggests news that you might find interesting. Its 'Full Coverage' feature provides a complete picture of a story from different perspectives, making it a great tool for unbiased news consumption.
Microsoft News: For Curated Content
Formerly known as MSN news, Microsoft News is another top contender. It offers a wide range of news from reliable sources and allows users to customize their news feed based on their interests. The app has a clean and intuitive interface, making news reading a pleasant experience. The app also supports bookmarking of articles for later reading, and its dark mode is a popular feature among users who prefer reading at night.
AP News: For Breaking News
Considered a reliable source for breaking news, AP News is the app you need if you want to be the first to know about major events. The Associated Press provides real-time news coverage from all corners of the world. AP News also offers a wide range of categories, including sports, entertainment, and politics. The app is simple and straightforward, focusing on delivering news as quickly as possible.
Flipboard: For Personalized Experience
Flipboard stands out for its unique approach to presenting news. It creates a personalized news magazine for you, based on your interests. You can flip through your magazine, read articles, and even save them for later. Flipboard also allows you to create your own custom magazines, which you can share with others. Its visually appealing interface makes reading a pleasure, making it a strong contender among the best news apps for Android.
Reddit: For Community Discussions
Reddit isn't a traditional news app, but it's a great platform to get news and insights from a community perspective. Known as the "front page of the internet", Reddit has communities (subreddits) for almost any topic you can think of. The discussions on Reddit often provide different viewpoints on a topic, making it a great place for comprehensive understanding of a news story. The app is easy to navigate, and you can also contribute to discussions and upvote or downvote posts.
Feedly: For RSS Feeds
If you're a fan of RSS feeds, Feedly is the app for you. Feedly allows you to aggregate your news content from various online sources, making it a one-stop-shop for all your news. You can organize the content into categories, save articles for later, and even integrate it with other apps like Evernote. Feedly's clean, clutter-free interface enhances the reading experience.
The New York Times: For In-depth Analysis
If you're looking for in-depth analysis and distinctive journalism, The New York Times app is a must-have. The app offers a wide range of articles, blogs, videos, and photo galleries. You can also save articles to read offline. While the app is free to download, you will need a subscription to access some of the content. Nonetheless, the quality of content is worth every penny.
Pocket: For Saving Articles
Pocket is an excellent app for saving interesting articles, videos, and more from any publication, page, or app. While it's not a conventional news app, it's a great tool to store all the intriguing articles you find during your daily digital life for later reading. The app has a clean, easy-to-use interface, and also offers a discovery feature to find new content.
In Conclusion: Choosing the Right News App
There are numerous news apps available for Android, and the best one for you largely depends on your personal preferences. Whether you want breaking news, in-depth analysis, or a personalized reading experience, there's an app out there for you. The apps mentioned in this article provide a good starting point in your quest to find the best news app for your Android phone.